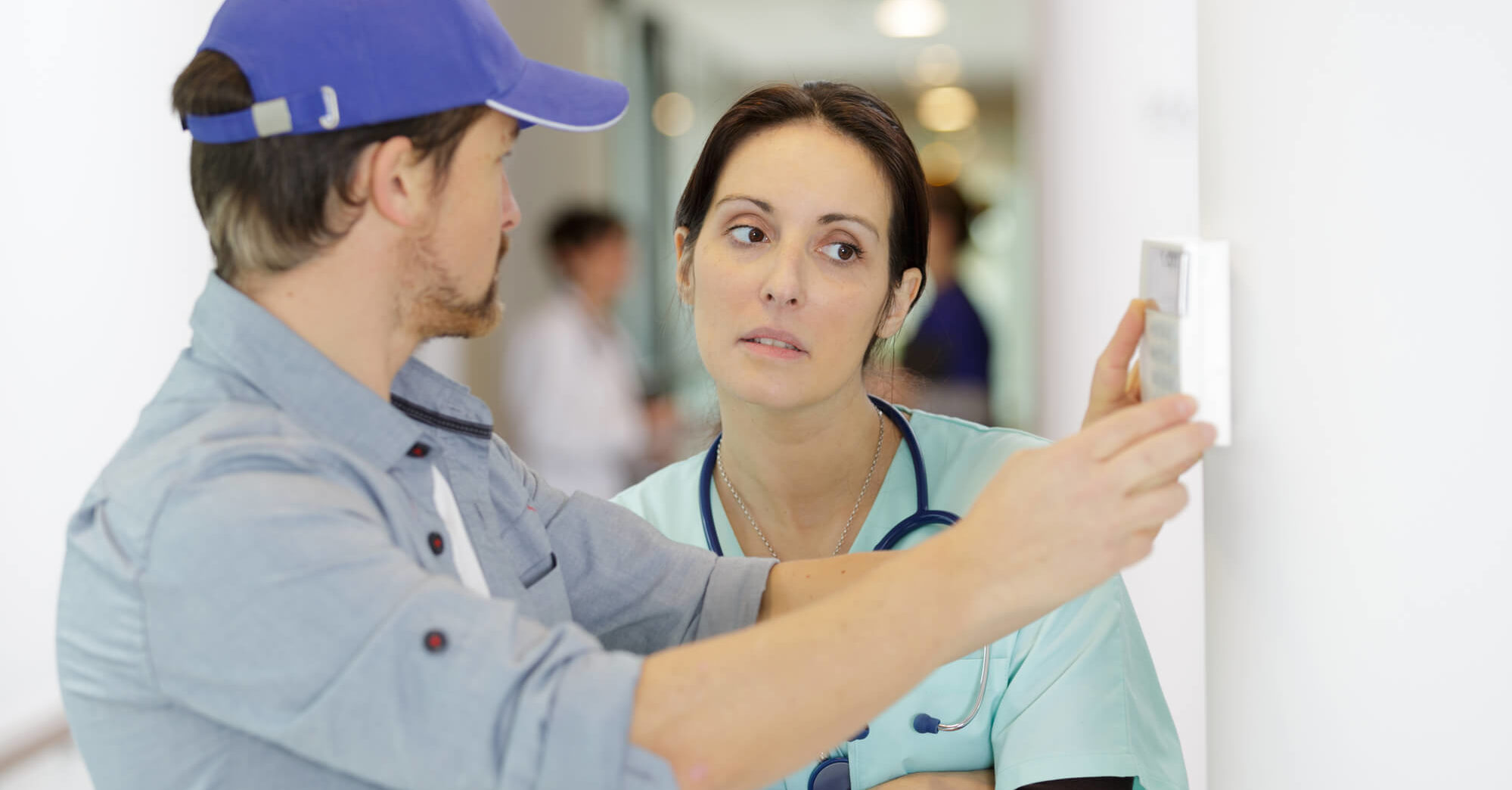 04 Jan

6 Tips for Successful Healthcare Renovations

Healthcare is an ever-changing industry. Diseases are discovered, cures are created, new ways of caring for patients and treating disease are developed. As healthcare evolves, it is essential that our facilities evolve, too. Updating healthcare facilities doesn't mean continually constructing new buildings in place of the old, but instead renovating what already exists to fit growing needs. A hospital renovation project can seem like an overwhelming task because the facility still needs to operate as usual for all those who depend on its services. Consider the following advice to carry out successful hospital renovations that keep employees, patients, and the future in mind.
Signs You Need Renovation
Renovating a hospital is no small task, but if your facility needs renovations, it can solve problems, improve conditions, and ensure the longevity of the institution. How do you know if it's time to renovate your hospital? Take these factors into account:
Layout: Are services crammed into spaces that create greater inefficiencies?
Technology: Can needed technology be supported?
Condition: What condition is the building in? Is it a 'maintenance hog', which runs costs up?
Value: Is the building's value lower than it should be?
Energy: How energy efficient is the building? Are resources being wasted?
Hospital Construction Challenges
When it comes to hospital construction, the initial stages of planning seek to meet an array of standards that are vital to a successful renovation project.
Ideally, the hospital renovation project will:
Promote the facility's goals
Stay within budget
Require minimum disruption of care
Meet current accreditation requirements and federal or local regulations
Once the construction process is underway, challenges always arise. Luckily, with the right preparations in place, these challenges can be overcome, and a successful hospital renovation can be achieved.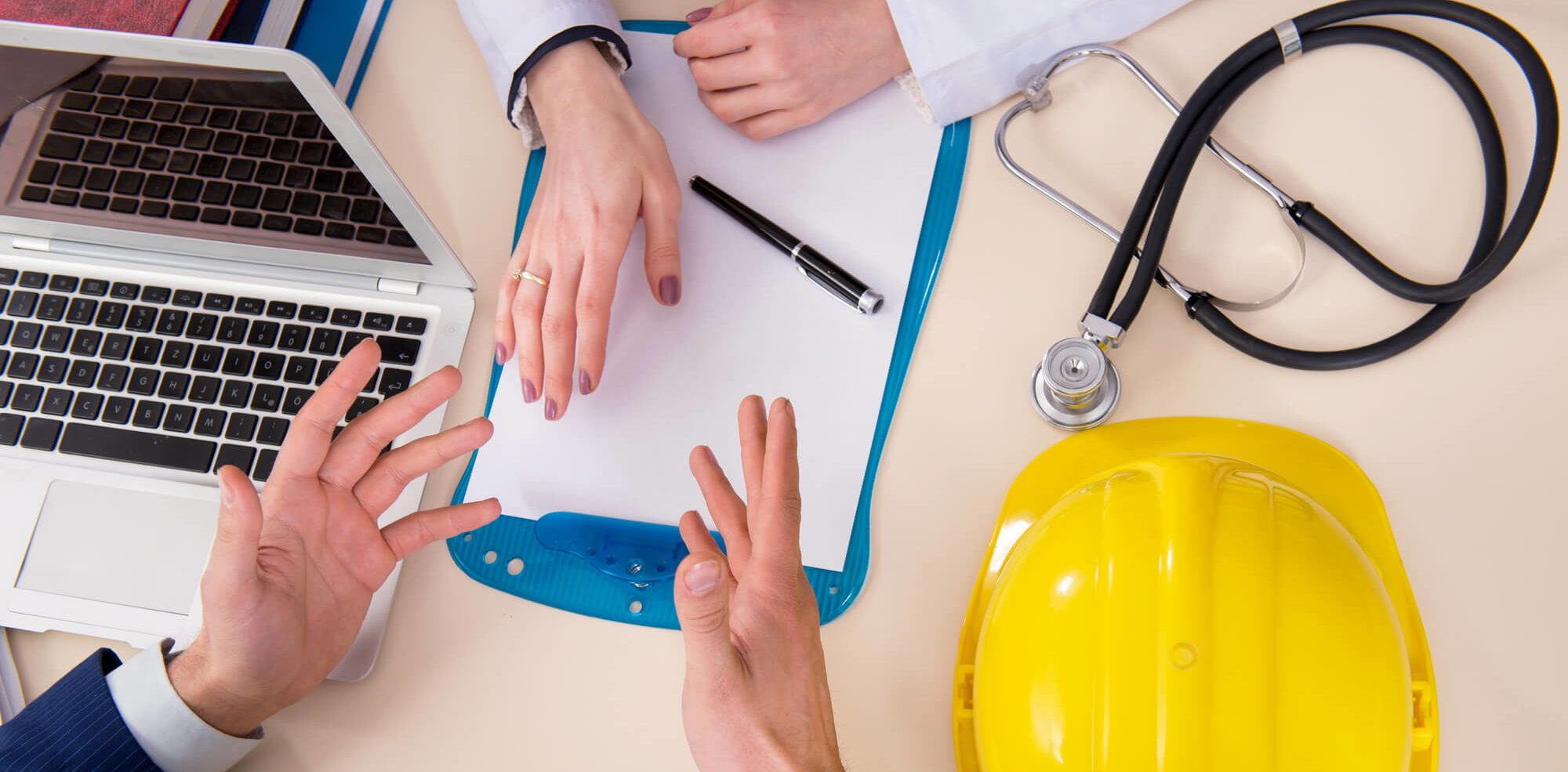 6 Healthcare Renovation Tips
Hospital renovation planning is a significant undertaking that requires collaboration, patience, and excellent communication skills. Use these six tips for a smooth and prosperous renovation process.
1. Research and Create a Vision
No matter the size of the renovation, it's critical to do your homework. Understand the facility's demographics, objectives, needs, and wants. Examine current programs and see what's failing or needs improvement. Identify goals for the project and determine what's driving the renovations. This initial research will allow you to create the perfect blueprint that details a plan to defeat the current system and workflow shortcomings.
2. Consult Hospital Employees
Who could have better input on what's working and what isn't than those who engage with the facility and its patients every single day? Healthcare staff knows what areas flow and are easy to use. They also know where operations log jam due to inefficiencies and poor planning. Listen to employees so that mistakes are fixed instead of repeated. Employees can also be a great resource to determine what sort of renovations may be too invasive or how to work around the invasiveness of necessary updates.
3. Choose the Right Team
As you select a team for your project, you've got to consider your budget, the nature of the renovations, and the timeline you have to work with. A team that works the quickest may not have the best design abilities or might be too expensive. Creating the perfect team for your project means that you will have to pick a couple of the most important "must-haves" and build a team based on that. Chances are, many of the other secondary needs will still be met.
One element that is essential to the construction process is an infection preventionist. This individual will ensure at-risk patients are moved away from construction, conduct infection control risk assessments, provide recommendations based on current infection control principles, and more. Involving an infection preventionist at the outset of the project will help architectural and construction teams avoid costly problems.
4. Work in Phases
Completing a large scale hospital renovation all at once is baffling. A renovation of that scale often costs far too much money, and the entire hospital can't be under construction. Don't rush the process or make promises that can't be kept. Instead, deploy phases of renovation. Do one thing at a time so that you can do it well and keep distractions and invasions of space to a minimum. Work with a financial consultant, your team, and the hospital board to create a detailed hospital construction schedule that determines the phases of construction, how they'll be paid for, and when they can be done.
5. Construct for the Future
Although your current renovation plans will bring your facility up to date, it would be foolish to think that this will be the last renovation. For this reason, you must include the opportunity for future expansion and construction in your current plans. Technology and methods of care will continue to progress, and the healthcare industry will change in the unpredictable way that it always does.
6. Plan for the Unknown
Emergencies and other unknown factors can't be predicted or prevented. All you can do is count on some unforeseen events to occur. This may be construction or budgetary holdups, but it could also be a natural disaster or a social crisis. The best way to plan for the unknown is to establish situational protocols and points of contact. At the very least, this lets hospital staff and team members know who they should call in an emergency and what first steps they can take.
Prepare for the Future
Whether you are just beginning the initial renovation plans or trying to decide if your facility needs an upgrade at all, one thing is clear: you've got to create a plan before you act. Hospital renovations are an enormous venture, and the healthcare industry is erratic. In addition to renovations that keep your facility in line with current trends and best practices, you should also hire an infection preventionist for your facility. Infection preventionists help keep disease spread to a minimum and work with staff to implement current 'best practices' to avoid healthcare acquired infections. Visit our website to learn more about infection control and prevention programs, infection control consultants, and how they can benefit your facility, your staff, and your patients.