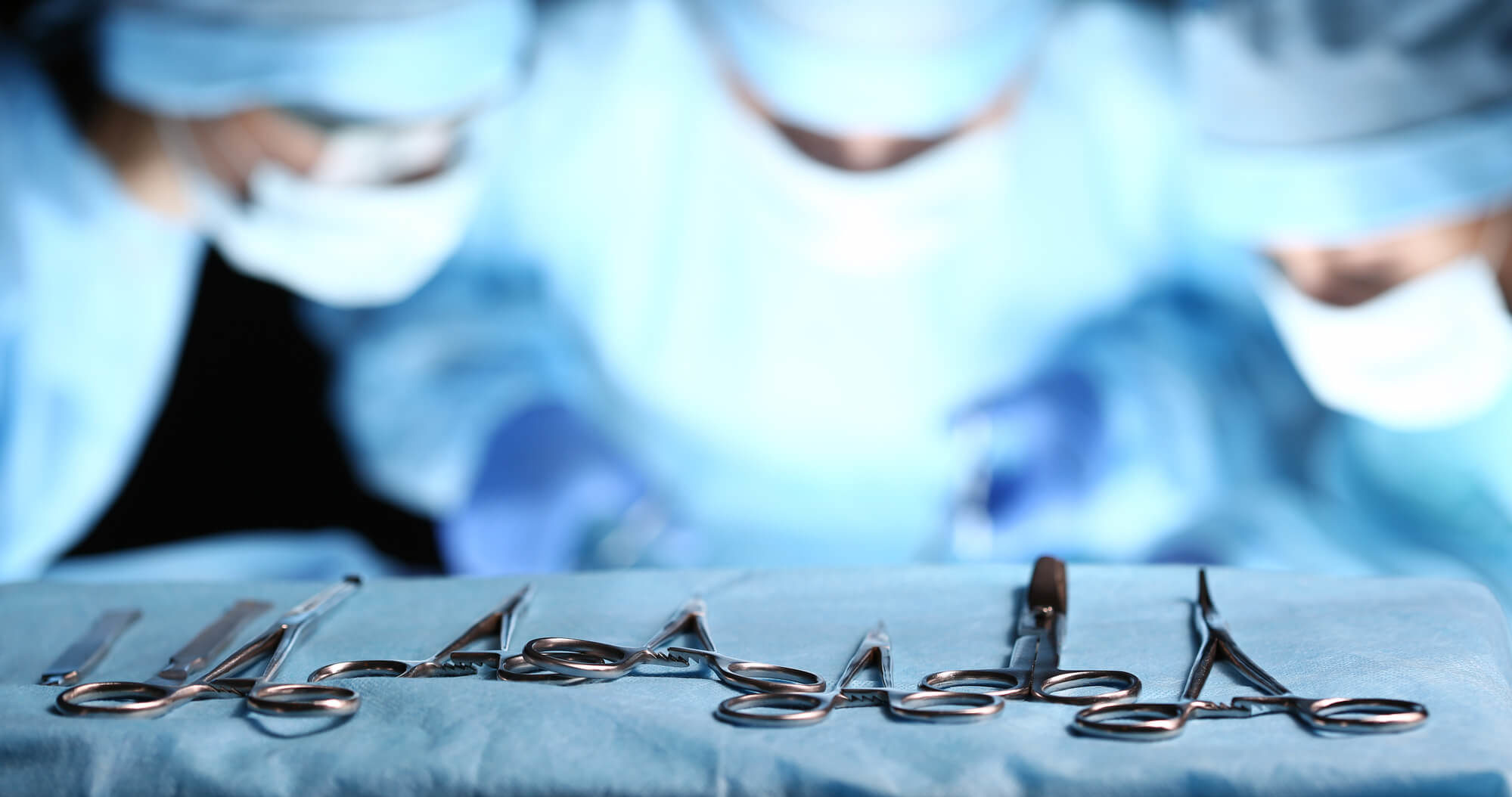 01 Dec

What Your Sterile Processing Department Wants Surgeons to Know

Surgeons are typically the shining, crown jewel of their chosen hospital or surgical center. However, surgeons would have little to no success if not for the support from the sterile processing department (SPD) in their medical facilities. Surgery is scary, and the chances of infection are often relatively high, so it's crucial that the instruments used in each procedure are adequately cleaned and sterilized to keep surgical patients healthy. Surgeons and sterile processing technicians must work together to ensure the patient's safety, and that all starts in the sterile processing department.
The SPD's Responsibilities
Sterile processing departments are the backbone of hospitals and surgical centers. Without a well-trained and highly detail-oriented sterile processing department, the odds that your facility's infection rates increase are much higher. Hospital-acquired infections (HAIs) are extremely hazardous to human health. An unskilled sterile processing technician can prove incredibly detrimental to a patient's health during and after surgery, so it's crucial they perform responsibilities correctly.
Sterile processing technicians are responsible for quite a few things involving patient care items. Some examples of sterile processing technician responsibilities include:
Collecting contaminated equipment and instruments
Sorting tools, instruments, and equipment for decontamination
Decontaminating instruments and devices
Wrapping and organizing instrument trays for use during surgical procedures
Packaging tools for sterilization in an autoclave or other type of sterilizer
Monitoring and operating sterilization equipment
Delivering medical instrument sets to operating rooms or other patient care areas
Maintaining highly detailed records of all sterilization procedures
Sterile processing technicians are there to ensure that all instruments and equipment are up to sterilization standards, so your patients can stay safe and healthy during their surgical procedures. Technicians take all the necessary steps to remove microorganisms and other potentially harmful bacteria and substances from medical tools, making sterile processing departments a crucial part of any medical facility.
Sterile processing departments must be meticulous in every task, whether they are manually cleaning contaminated patient care instruments or operating steam sterilizers, better known in the industry as autoclaves. On top of disinfecting devices, sterile processing technicians are also responsible for controlling instrument inventory, ordering supplies, and keeping an eye on any upcoming expiration dates on chemicals and other sterilants within SPD.
Surgeons and Sterile Processing Technicians Should Work Together
Most hospitals and surgical facilities try to find the best surgeons in their field to fill out a team of highly-skilled medical professionals. If a hospital has a high infection rate, it's quite challenging to find qualified candidates to join the surgical team.
Reputable surgeons most likely have a choice of where they'd like to practice, and seeing staggering numbers of surgical site infections (SSIs) is a surefire way to turn them off of a specific medical facility. High SSI rates can directly impact the number of surgeries a facility performs each year, thus lowering hospital revenues and surgeons' salaries. Luckily, with the right training and a well-constructed orientation program, the sterile processing department can help mitigate or prevent these issues and keep your hospital or surgery center on track.
High infection rates are severely detrimental to a hospital's reputation, making it even more difficult to acquire high-quality surgeons. That's why it is so essential that every hospital or surgical center has a sterile processing department that functions at peak efficiency, providing surgeons with the sterile instruments they require to perform surgeries and protect patients from harm.
Hospitals can hire out professional training programs that provide infection control education to sterile processing staff. Once an assessment of existing protocols and practices occurs, an infection preventionist can help implement new practices that reduce the risk of HAIs in your hospital. With the proper approach, surgeons and sterile processing technicians can work harmoniously to help lower infection rates after surgeries, keeping patients and staff happy and healthy.
Continuing Education
It is not enough to provide your sterile processing department with a one-off training and orientation program. Instead, it's crucial to continue educating the team of sterile processing technicians so patients remain safe during surgery. Lower infection rates help facilities stay in good standing with accrediting agencies, state and local health department requirements, and the Centers for Medicare and Medicaid Services (CMS) mandates, which further protect patients, healthcare personnel, and the facility's reputation. Without up-to-date information on best practices, sterile processing departments can't provide surgeons with the tools they need to safely perform surgical procedures.
To keep a steady flow of surgical patients, hospitals must stay up to Medicare and Medicaid standards. On average, every three years, a hospital or surgical center is assessed by the Centers for Medicare and Medicaid Services (CMS) with a survey to ensure that the facility meets all infection control conditions, as stated by the CMS Conditions of Participation (CoPs) and Conditions for Coverage (CfCs). It's essential that surgeons and sterile processing departments collaborate in preparing for the CMS survey, ensuring that practice is evidence-based and consistent with current guidelines.
Conclusion
Surgeries can't take place safely without a well-trained staff of sterile processing technicians. Although surgeons are typically the "stars" of surgery, it's impossible to be successful without a safe surgical environment and properly sterilized instruments and devices provided by the sterile processing department. Sterile processing technicians and surgeons must collaborate to keep patients safe and maintain high medical facility standards. Medical administrators must contact an infection preventionist to provide on-site assessments and see how surgical teams and sterile processing departments can work together to improve processes and provide the best possible medical care.