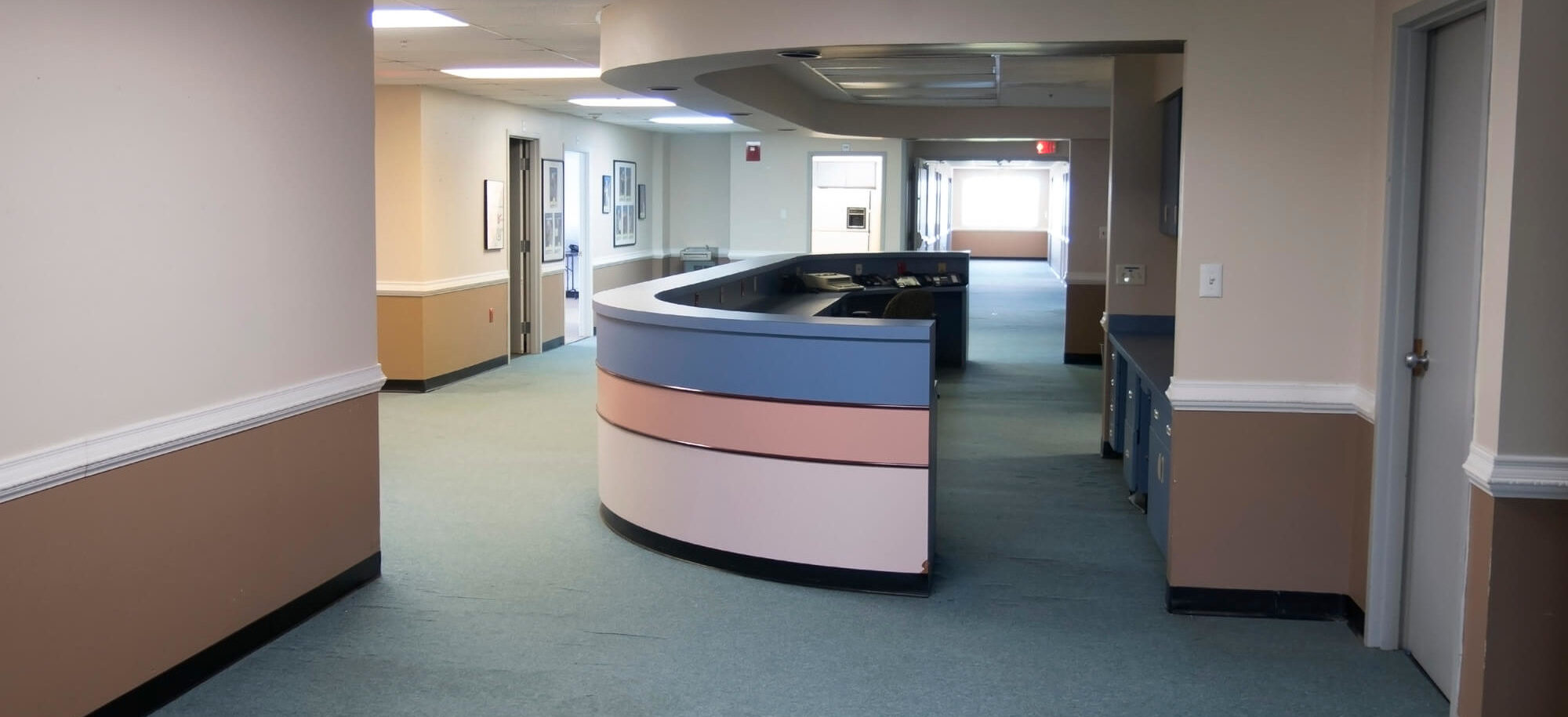 08 Dec

How to Choose an Infection Preventionist for Your New Healthcare Facility

Each year in the United States, medical professionals perform endless inpatient, outpatient, surgical, and non-surgical medical procedures. In fact, the U.S. Centers for Disease Control and Prevention's (CDC) National Health Statistic Report estimates that as many as 50 million people undergo medical procedures in hospitals and ambulatory surgery centers, according to research findings from 2010.

With so many people undergoing surgeries and other procedures every year, it's understandable that there are opportunities for errors resulting in infections and other patient safety issues. According to the CDC, healthcare-acquired infections, or HAIs, are responsible for over 1.7 million infections each year in America. The CDC also associates HAIs with nearly 99,000 deaths annually.

The consequences of an HAI can range from mild to severe, with most infected people spending an average of 6.5 additional days under medical care after a procedure. Patients readmitted to the hospital with an HAI are at two times the risk of death after infection. High infection rates are incredibly detrimental to a medical facility's reputation, resulting in decreased census, difficulty attracting qualified clinicians, loss of revenue, and increased employee turnover. So, how can your new healthcare facility stop an out of control HAI problem before it starts? There is a straightforward solution: hire an infection preventionist.
What is Infection Prevention and Control?
Infection prevention and control are crucial components of a safe healthcare setting, and infection preventionists help staff prevent HAIs or eliminate them entirely. Since infections are so prevalent in medical settings, new healthcare facilities must hire an infection preventionist as an added precaution.
The Importance of Infection Prevention in Healthcare Facilities
The role of an infection preventionist may not always be apparent, particularly in nursing homes and small facilities,  but they are an absolutely essential tool in all healthcare settings. Whether it's an academic medical center or a hospice care setting, infection preventionists have the training and expertise to help minimize the risk of HAIs.
Infection preventionists ensure that healthcare facilities are functioning in a manner that protects patients and staff using on-site assessments to determine necessary changes and best practices based on the findings of the gap analysis. Healthcare facilities of all sizes, types, and practices can utilize the complex skillset of an infection preventionist.
Healthcare Facilities That Utilize Infection Preventionists
Hospitals
Ambulatory Surgery Centers (ASCs)
Long-term care facilities
Assisted living facilities
Rehabilitation facilities
Dental practices
Medical practices
Dialysis centers
Choosing an Infection Preventionist for Your Healthcare Facility
Healthcare facilities already have a lot to worry about, especially in their first few years. It's easy to hire the first infection preventionist that walks through your door, but ultimately this is far from the ideal route to take. Instead, educate yourself and take time finding an experienced infection prevention professional who's right for your healthcare facility.
When selecting an infection preventionist for your new healthcare facility, keep the following in mind:
1. Experience
It's essential to work with an experienced infection preventionist to avoid HAIs. Although it's always nice to give a newcomer a solid chance, freshly built healthcare facilities must make their reputation a priority. Someone with a few years of experience under their belt and reassuring recommendations from past employers transitions seamlessly into a new healthcare facility's team.
You should also note the educational experience of each applicant. Many infection preventionists come from a nursing or nurse practitioner background, which can be beneficial, especially in a hospital or ASC setting.
2. Background
Another essential aspect to consider when choosing an infection preventionist for your new healthcare facility is their background. As mentioned earlier, first impressions are everything, and a facility with high rates of HAIs is not going to uphold a respectable reputation.
Explore the applicant's role in their previous workplace since some infection preventionists play a limited part in the program. For example, some applicants may have only performed surveillance for a specific type of infection or may not have experience developing policies.
Learning more about the applicant's previous role can help a facility determine if the infection preventionist's previous role is consistent with the facility's needs. However, if an otherwise great candidate applies for a position but is a little light on experience, an infection prevention consultant can be hired to help the newly hired infection preventionist get up to speed.
3. Certification
Of this list, certification is the most crucial quality to look out for when choosing an infection preventionist. Infection preventionists in healthcare facilities should always be Certified in Infection Control (CIC) by the Certification Board of Infection Control and Epidemiology.
Working with a certified infection preventionist is an excellent way to ensure that your hospital or healthcare facility stays in good standing with Medicare/Medicaid when CMS and accreditation surveys come around. CMS surveys determine if your healthcare facility meets the Medicare and Medicaid requirements for infection control. Acquiring a certified infection preventionist will make all the difference in your facility's success.
Finding the Right Fit for Your Facility
Job searches aren't easy for anyone involved, but each party hopes to come out victorious in the end. Applicants are itching for more experience in infection control while healthcare facility administrators stress out over the status of their CMS surveys and HAI levels. Healthcare administrators hope to find an infection preventionist who can help.
Be patient in finding the right fit for your new healthcare facility's infection preventionist. Someone with the correct skillset, certifications, and experience can come along and vastly improve your facility's infection control practices, so you continue to give an excellent first impression to incoming patients and their families. Consider contacting an infection control consultant like Infection Control Results to take the first step towards a healthy and safe healthcare facility.