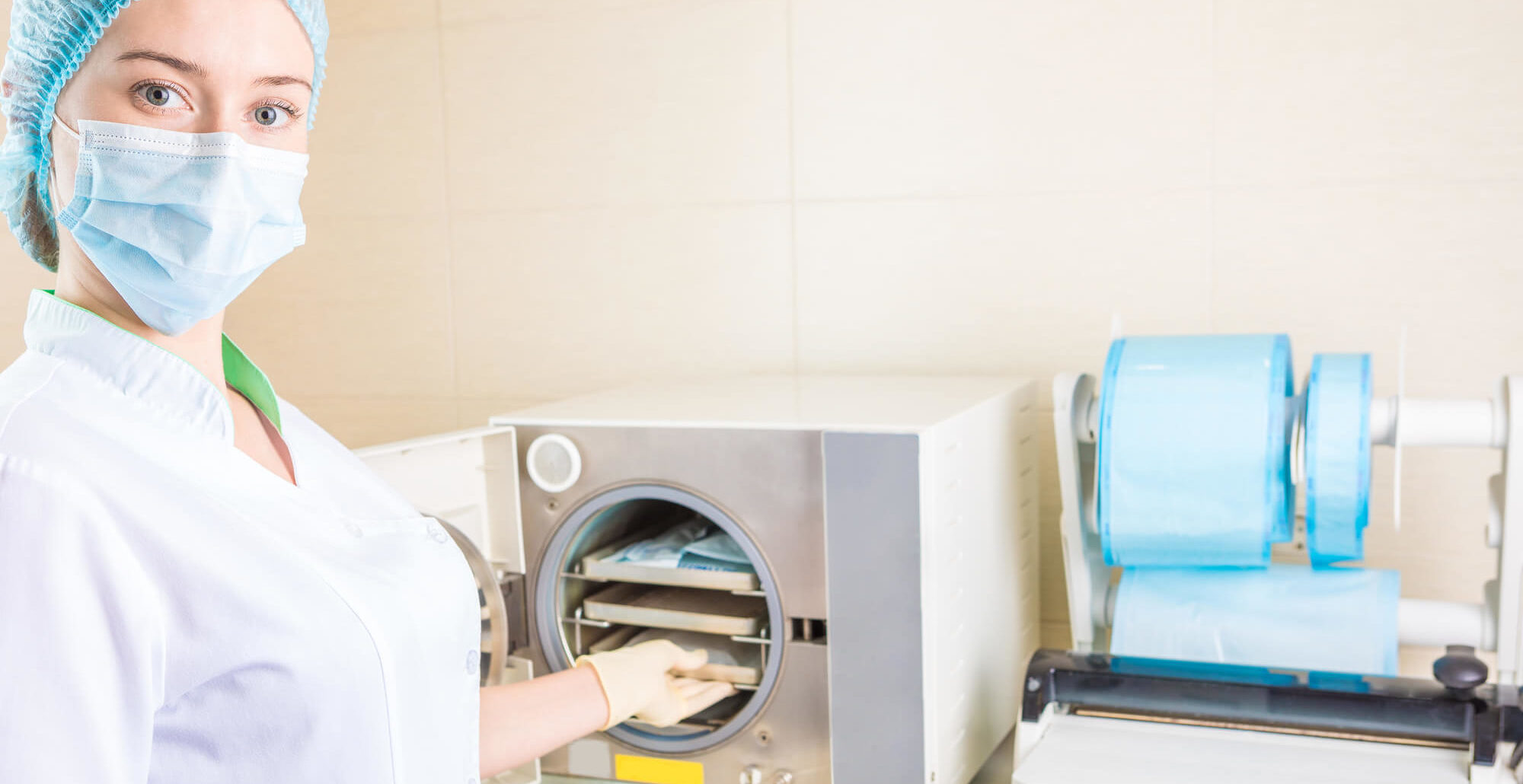 05 Aug

How to Become a Sterile Processing Technician

So you've decided to embark on the journey to becoming a sterile processing technician. Before you can hold the responsibility of cleaning patient care equipment or inspecting, decontaminating, sterilizing, and packaging surgical instruments and devices, there are a few steps you need to complete.

Sterile processing technicians require rigorous training and even certification in some states (NY, NJ, CT, and TN) to practice in medical and healthcare facilities. There is a ton of opportunity to grow and learn within the healthcare industry, making it a fantastic job choice. First, research the requirements for becoming a technician and get started on your technician training journey today.
1. Choose the Best Sterile Processing Technician Training Program for You
There are a plethora of sterile processing and distribution technician training programs available for you to choose from. Look at all the opportunities in your area to find training that meets all of your needs.
If you work full or part-time, attending night or weekend training may work better for your lifestyle than traditional Monday-Friday schooling. If you only use public transportation, a quick commute might be of great concern to you.  Another option is on-line training, which may be particularly helpful if you already have some sterile processing experience.
Take advantage of resources available to you, like campus tours, class observations, speaking with teachers, or even shadowing current students. Participating on campus before enrollment helps give you a feel for the school structure and culture to make an educated decision on the best sterile processing technician training program for you.
2. Enroll in a Training Program
Now that you have chosen a training program that is the perfect fit for you and your lifestyle, it's time to enroll. Most technician training programs take admissions on a rolling basis, meaning you can apply for enrollment at any time once program dates are published.
Before the coursework begins, the sterile processing technician training program will likely require an in-person interview and an on-site entrance exam. Once all of the paperwork is completed, attend training orientation to receive important operational information about the school. Now, get ready to jump right into the required coursework.
3. Complete a Clinical Internship
Once all required coursework hours are completed, students must work on a clinical internship at a hospital or other medical practice. The internship allows prospective technicians to apply what they've learned in training programs to real-life situations in their potential work environment.
This hands-on experience is crucial to the learning process. There is also a chance for job offers to pop up after an internship, especially for noteworthy hard workers.
4. Pass Certification Exams
Before starting down your new career path, a few certifications must be acquired after training is complete. To continue performing duties in a professional setting, the continuous renewal of these certifications is crucial. Recertification ensures perpetual patient and worker safety.
Certification Board for Sterile Processing and Distribution (CBSPD)
The CPSPD requires all students to become a Certified Sterile Processing and Distribution Technician (CSPDT) before they can begin any work in a professional capacity. To be eligible for the CSPDT exam, students must meet one of the following requirements:
Completion of 12 months of full-time (or equivalent part-time) hours performing SPD activities with provided verification
Completion of a Sterile Processing Technician Training Course with a passing grade of 70 or higher
Completion of 6 months each of full-time (or equivalent part-time) hours in related allied health, as well as performing SPD activities with provided verification
Completion of 12 months of healthcare product sales or service related to SPD professions
Once you meet a requirement, it's time to acquire the CSPDT certification. It is not as simple as just showing up to an exam, so make sure to follow these steps first:
1. Send in exam application with payment before the deadline
2. Wait for acceptance
3. Select a test site and date
4. Take your exam (and hopefully pass!)
International Association of Healthcare Central Service Material Management (IAHCSMM)
IAHCSMM also offers certification for sterile processing technicians. This professional organization also offers a variety of specialized sterile processing technician certifications, becoming a Certified Registered Central Service Technician (CRCST) should be your priority.
According to the IAHCSMM, the Certified Registered Central Services Technician (CRCST) certification program is "designed to recognize entry-level and existing technicians who have demonstrated the experience, knowledge, and skills necessary to provide competent services as a central service technician." It is the most basic certification requirement to meet before beginning your official career.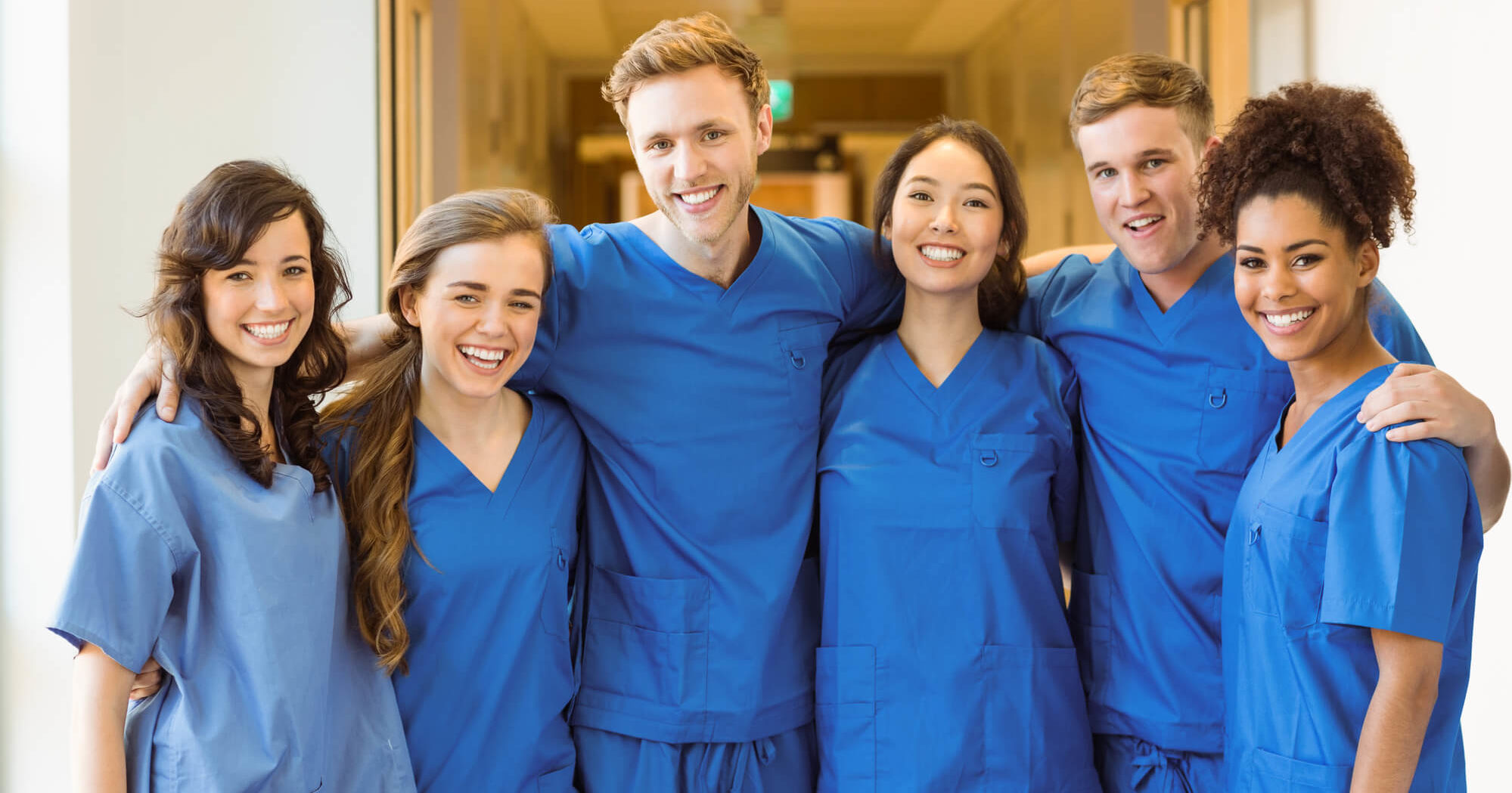 5. Begin Your New Career
Now, you have all the necessary tools in your toolbox to become a great sterile processing technician. While technicians don't regularly interact with patients directly, the services they provide are essential to the safety and wellbeing of all patients and staff.
Sterile processing technicians play a key role in keeping patients safe through diligent equipment and instrument processing. Sterile processing is a career that encompasses all aspects of infection control to prevent surgical site infections. With the appropriate training and continual recertifications, you can feel pride in knowing you're doing an essential job to the best of your ability.