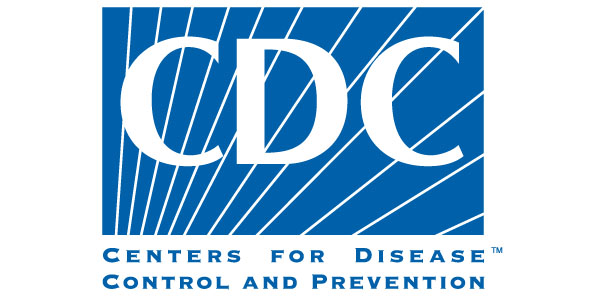 13 Apr

Updated Duodenoscope Surveillance Culturing Protocol

FDA, along with CDC, representatives from the American Society for Microbiology (ASM), duodenoscope manufacturers and other experts, has developed voluntary standardized protocols for duodenoscope surveillance sampling and culturing, which updates the CDC interim guidance published in March 2015.  Highlights from the 2018 protocol:
Focus: detect organisms of concern after routine duodenoscope reprocessing

Two to three specific locations on the duodenoscope should be sampled.

More can be sampled depending on facility resources.

The

protocol

is specific to duodenoscopes.

Sampling and culturing of other types of flexible endoscopes may require modification to the protocol.

Modifications are suggested in Appendix 1 of the protocol, although the responsibility for determining appropriate modifications rests with the facility.  

Defines high concern and low/moderate concern organisms

Examples of HIGH-CONCERN ORGANISMS include Gram-negative rods (e.g., Escherichia coli, Klebsiella pneumoniae or other Enterobacteriaceae as well as Pseudomonas aeruginosa), Gram-positive organisms including Staphylococcus aureus, Beta-hemolytic Streptococcus, Enterococcus species, and yeasts

LOW ORGANISM: Organisms that are less often associated with disease; their presence could result from environmental contamination during sample collection. Examples of low-concern organisms include many species of Gram-positive bacteria such as Micrococcus, coagulase-negative staphylococci (excluding Staphylococcus lugdunensis), as well as Bacillus and diphtheroids or other Gram-positive bacilli whose presence on a duodenoscope could be attributed to environmental contamination during sampling or culturing.

MODERATE CONCERN organisms consist of those commonly found in the oral cavity (e.g., saprophytic Neisseria, viridans group streptococci, and Moraxella species).

Sampling plan

Includes procedure to follow if microbial growth exceeds acceptable limits

Recommends each facility should set limits for low/moderate concern organisms and suggests limits for these organisms.  

Details responsibilities of Gastrointestinal (GI) Department, Infection Prevention Department, Clinical Lab, and others.

Discusses four different lab culturing methods

Recommends a multidisciplinary committee determine appropriate sampling/culturing methods based on the protocol, frequency of sampling, etc.

Develop a sampling/culturing policy

Ensure individual performing the sampling complies with the protocol as written

.