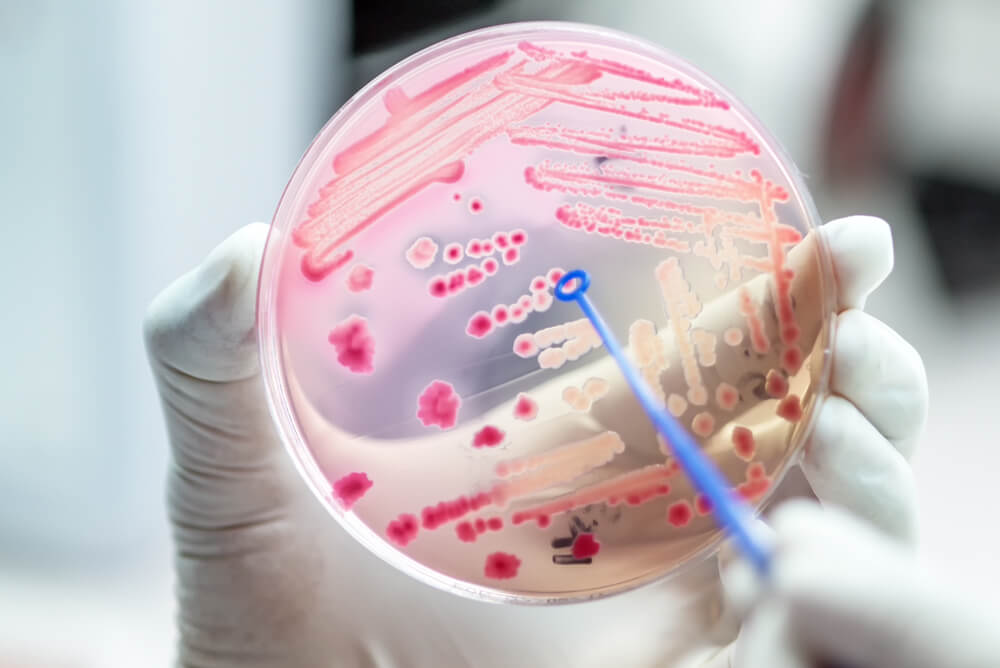 22 Feb

What Is Antimicrobial Stewardship and How Does it Work?

Antimicrobial stewardship is the coordinated effort of professionals in the healthcare setting to ensure the appropriate use of antimicrobials. Antibiotics play an integral part in global health, including advanced health procedures.

Unlike other drugs, however, antibiotics exert selective suppression on replicating bacteria, which can result in antibiotic resistance. Enhancing antibiotic prescribing and use is crucial for disease prevention and efficiently treating infections, protecting patients from risks caused by inappropriate antibiotic use, and combating antibiotic resistance.

People with an antibiotic resistant infection are likely to have longer hospital stays, more expensive treatment, and may succumb to the infection. There are initiatives committed to improving the use of antibiotics, commonly called antibiotic stewardship programs (ASPs).

The first antibiotic stewardship program started in hospitals over thirty years ago to address inappropriate antibiotic use and resistance. Since then, the program has made tremendous strides in improving antibiotic prescription.
How Does Antimicrobial Stewardship Help to Reduce Antibiotic Resistance?
Antibiotics become less effective when people use them more often. When bacteria come in contact with antibiotics, the medicine eradicates antibiotic-sensitive microorganisms, while antibiotic-resistant microorganisms survive. If patients take antibiotics when they aren't really needed, the resistant pathogens can evade the drugs to varying degrees, making them ineffective.
This evolution can occur gradually or rapidly, but unnecessary antibiotic usage hastens the process. Unfortunately, data show that antibiotics are over-prescribed in many healthcare settings in the United States.
For example, one of every three antibiotic prescriptions made in doctors' offices, emergency departments, and hospital-based clinics—roughly forty-seven million prescriptions annually—is unnecessary. Successful antimicrobial stewardship programs can help reduce this inappropriate prescription and combat the spread of antibiotic resistance. To put this in another perspective antimicrobial resistance accounts for 2.8 million infections and 35,000 deaths in the United States annually.
Components of Antimicrobial Stewardship Programs
Optimizing antibiotic usage is crucial for treating illnesses successfully, protecting patients from complications or side effects caused by inappropriate antibiotic use, and combating antibiotic resistance. By emphasizing appropriate antibiotic prescription, antibiotic stewardship programs can assist in improving clinical outcomes and minimizing risks.
The CDC modified the hospital Core Elements in 2019 to incorporate seven guidelines for implementing antimicrobial stewardship programs. The following is a summary of the seven core elements for hospitals within these programs:
Leadership Commitment
Effective leadership by heads of medical facilities is essential for the success of antimicrobial stewardship. The influence of ASPs is increased when the leadership is aware of its significance and channel resources and personnel towards implementing it.
Accountability
Appoint a leader or co-leaders, such as a pharmacist and a clinician. They will be accountable for managing and monitoring the implementation of the ASPs.
Pharmacy Expertise
The involvement of pharmacists, especially those with education on infectious diseases, is essential in spearheading implementation initiatives to improve antibiotic use.
Action
As a measure to improve antibiotic usage, implementing the antimicrobial stewardship intervention is critical. This element includes using a pre-approval system, conducting prospective audits and feedback, and recommending facility-specific treatment.
Tracking
To track the implementation of ASPs, you need to monitor antibiotic prescriptions, antibiotic-resistant bacteria patterns, and the interventions' impact. It's essential for medical facilities to submit data on antibiotic use to the National Healthcare Safety Network (NHSN) for analysis and benchmarking.
Reporting
Report the results of ASPs to pharmacists, prescribing physicians, nurses, and medical facility leadership, featuring regular updates on antibiotic prescription, antibiotic-resistant bacteria, and infectious disease treatment.
Education
Educating pharmacists, nurses, and prescribing physicians on the adverse side effects of antibiotic prescriptions, antibiotic bacteria, and appropriate prescriptions is an essential element of comprehensive initiatives to improve the use of antibiotics in hospitals. Some facilities may choose to focus on a specific type of antibiotic or to start simply by requiring clinicians to include the reason for the antibiotic as well as the dose duration when ordering antibiotics. These types of practice changes require education so all appropriate personnel are aware of the goals.
Antimicrobial Stewardship Programs Outside the Hospital
Hospitals and health systems have championed antimicrobial stewardship thanks to organizational support, availability of resources, and, in some cases, legal obligations. Nevertheless, a significant chunk of antibiotic prescriptions is done outside the hospital, such as in long-term care facilities.
Antimicrobial stewardship concepts are making their way outside the healthcare and hospital setup, including outpatient care, long-term care facilities, dentistry, and ambulatory surgery facilities.
Following suit are regulatory bodies attempting to enforce antimicrobial stewardship programs in such settings. However, the scarcity of resources and the nature of healthcare delivery in these settings pose significant challenges to antibiotic stewardship principles.
Lessons from antimicrobial stewardship in hospitals are typically valuable and have established a framework for building the same programs in long-term care facilities. Nonetheless, ongoing review and improvement of optimal antibiotic stewardship strategies in these settings is essential.
Are Antimicrobial Stewardship Programs Effective?
Research findings show that hospital-based ASPs minimize antibiotic resistance, improve patient outcomes, and save healthcare costs.
Reports from various healthcare facilities, including long-term care facilities and hospitals, indicate the feasibility of implementing antimicrobial stewardship programs and improved results from such initiatives.
Adopt Antimicrobial Stewardship Programs Today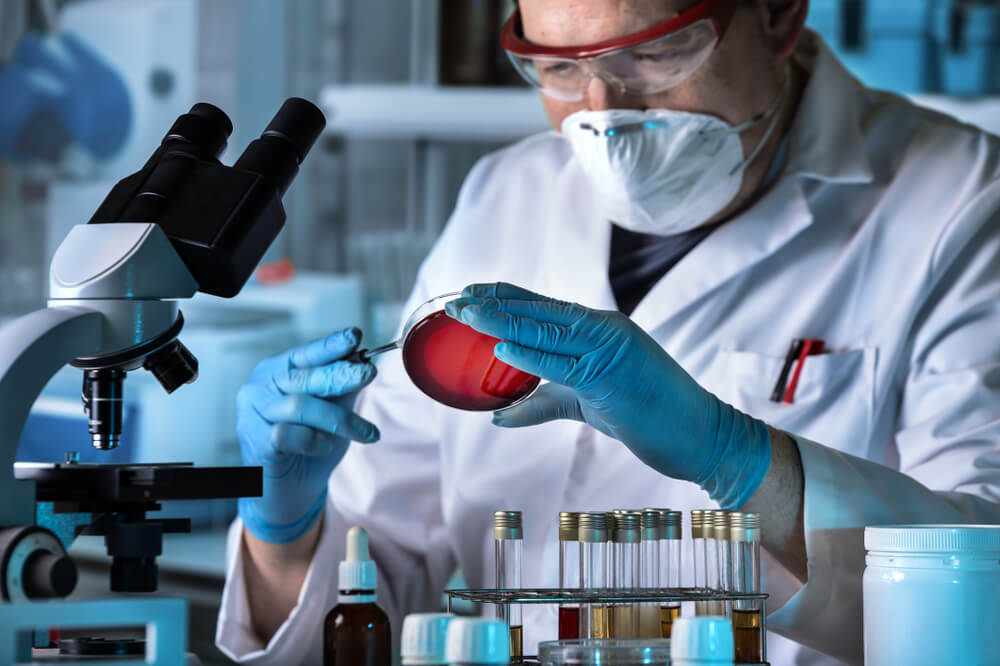 Misuse of antibiotics has various effects, including antibiotic resistance, longer hospital stays, and readmissions. Prolonged hospital stays may result in hospital-acquired infections, increasing morbidity and mortality rates.
Adoption and implementation of antimicrobial stewardship programs are central to efforts to combat the misuse and overuse of antimicrobials. At Infection Control Results, we can provide mentorship, on-site assessments, and training in all areas of care, including antimicrobial stewardship, to fully prepare your team for any challenges they may face.
Contact our team of infection control experts today to learn how we can help you.