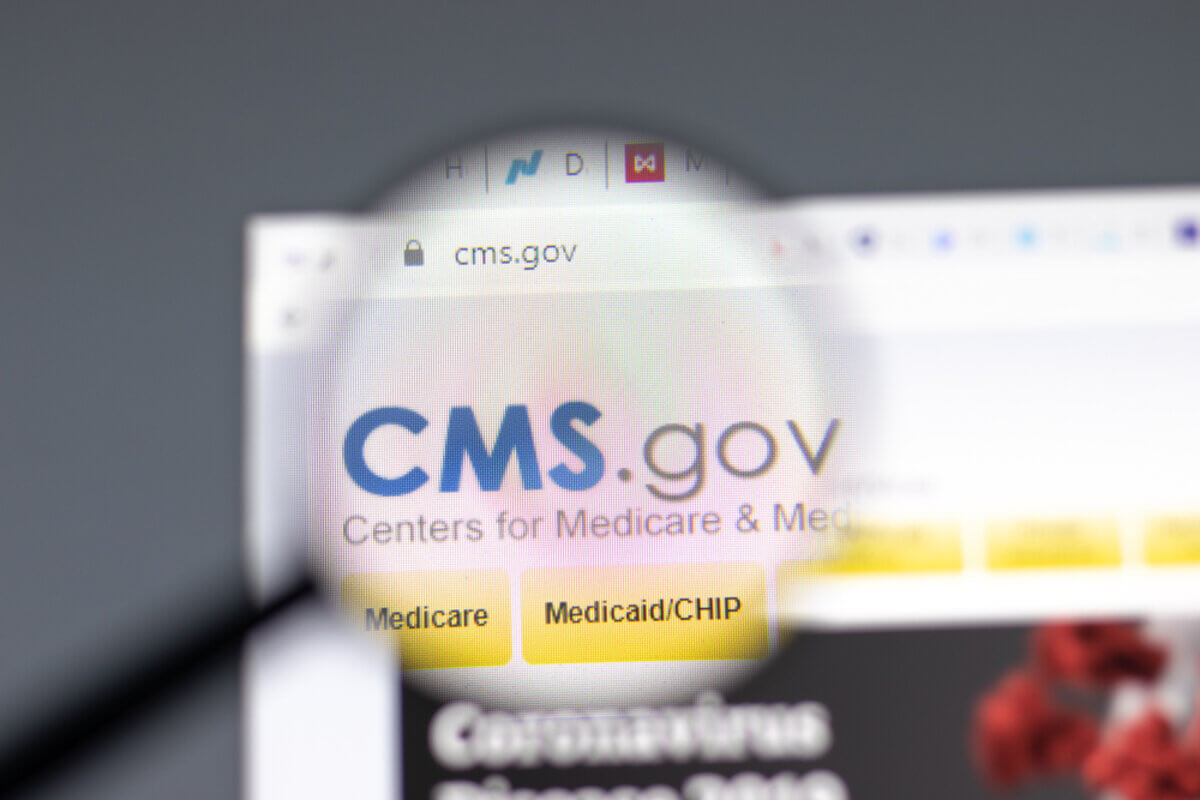 03 Jul

What Is the Process for CMS Accreditation?

To become an accredited Center for Medicare and Medicaid Services (CMS), obtaining accreditation is essential. Without proper accreditation, a healthcare facility isn't able to receive money from Medicare or Medicaid, and can't provide essential services to its patrons.

The process for CMS accreditation is simple: a state agency will conduct a survey to ensure that the center fits the criteria and follows the pre-existing Conditions of Participation (CoPs) or Conditions for Coverage (CfCs). If a center complies with all of the criteria, it will be certified.

However, most of the work for accreditation comes before the actual inspection and survey. If your facility is trying to become accredited as an official Center for Medicare and Medicaid Services, you need to know how to prepare for the survey and ensure that your business complies with CoPs or CfCs.

To effectively prepare for a CMS certification survey, a company should prioritize survey preparation. Whether you use an external company to help or not, official survey prep is crucial for your company, employees, and chances of becoming officially accredited.
What Is a CMS Certification Survey?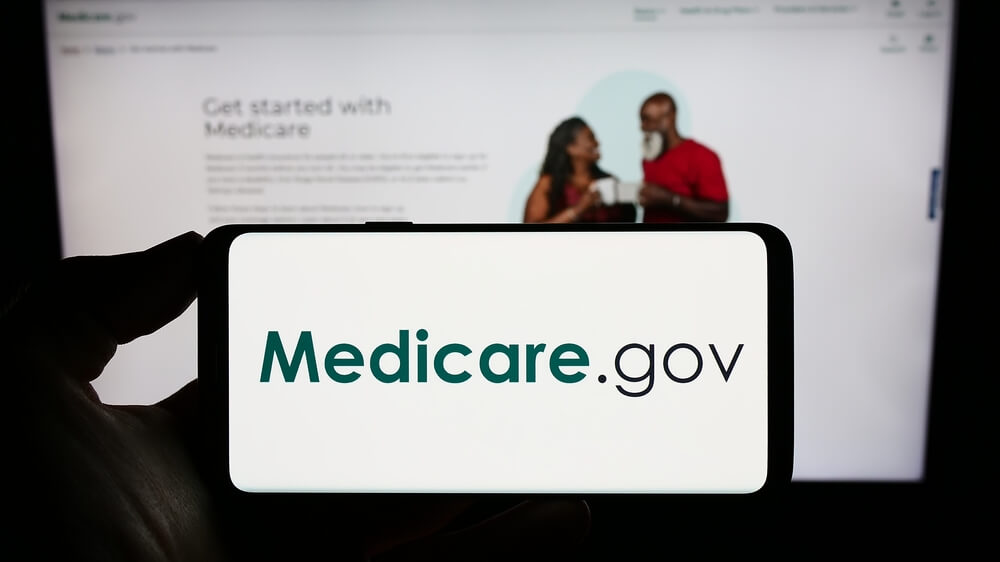 To become certified through CMS, you will first need to complete an application either online or hard copy. The Medicare Administrative Contractor can help healthcare institutions navigate the enrollment process.
Once the initial contact has been made, the state survey office will give you a date. Before then, the company must comply with all of the CMS rules, regulations, and standards of care. If a company doesn't comply, it won't get accreditation and will likely be fined for noncompliance.
Although laws vary per state, each state survey office is required to explain the requirements for certification and why they are necessary. The surveyor will give a company the time to fix any problems before certifying it as an accredited CMS location.
State survey offices are also in charge of re-accreditation surveys. If your company has been accredited in the past, there is a statute of limitations on how long that will last. Once it expires (or the facility is proven to be non-compliant), a re-certification will be necessary.
Why Is CMS Certification Necessary?
CMS certification is crucial for any healthcare business that wants to comply with the CMS standards in order to continue to serve those with Medicare or Medicaid, and commit to continued high-quality healthcare. Certification is a simple way for patients and providers to know that a facility continues to have high standards in care and can get reimbursed for care provided to Medicare and Medicaid recipients.
CMS certification prevents healthcare professionals from being fined for noncompliance and allows them to continue serving those under Medicare or Medicaid. In addition, there are tax benefits, cost cuts, and even reimbursements for companies in full compliance with the standards.
Although CMS certification isn't mandatory for every healthcare company, it is highly recommended by both state and private medical providers. A CMS Certification demonstrates to potential patients and employees that the facility adheres to high standards. A CMS accreditation can only help businesses.
How to Prepare for a CMS Survey
In order to properly prepare for a CMS survey, you'll need to ensure that your company follows all of the CMS standards that pertain to a particular type of facility. Standards vary by facility type so be sure to obtain the correct appendix in the State Operations Manual for your facility.
However, it's crucial to know your local rules and your state survey office, and it might be useful to call in professional help. In order to get your company ready for the survey, an external company can do everything from hiring new talent to working with you on patient safety regulations.
Hiring a company is one of the most common ways to prepare for the accreditation survey. Since it is not a frequent event and can positively impact your business if you pass, engaging an expert to help you prepare for a state survey officer's evaluation might be the right decision for your healthcare company.
If you choose not to hire a service like Infection Control Results, you might miss out on crucial survey preparation steps. Seeking out professionals to coach you and your team through the process is essential for businesses and individual entities alike. Our team can assist by performing an infection control assessment to let your facility know what improvements may be needed to comply with CMS standards as well as interview preparation, targeted research, and more.
Act Now to Get a CMS Accreditation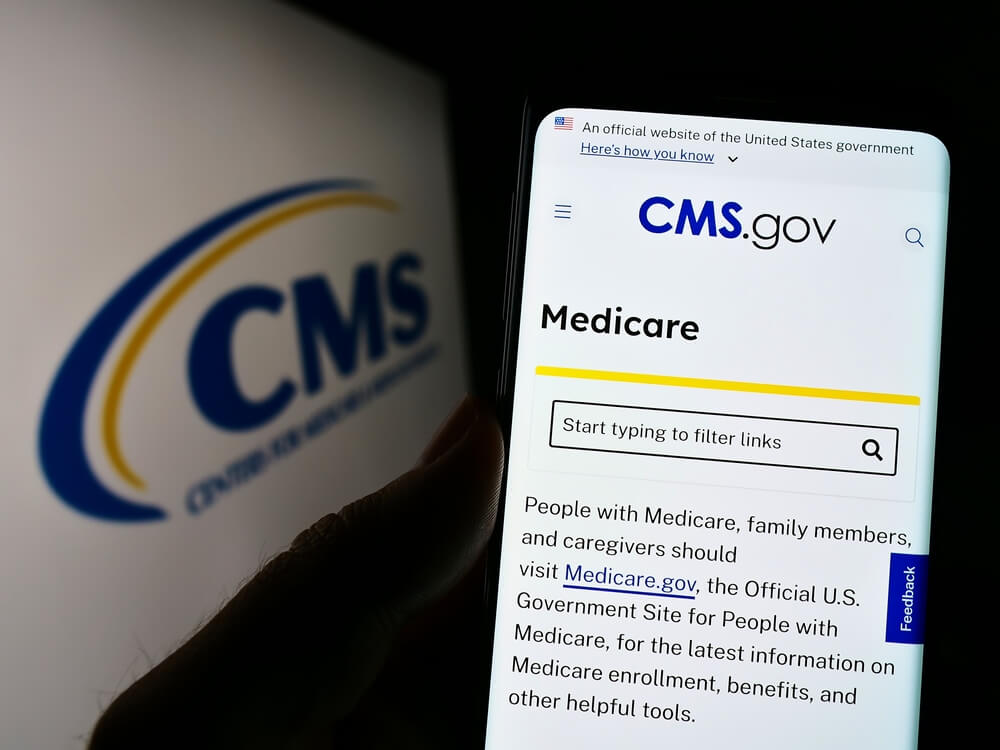 Once the CMS Accreditation survey is over, it's time to get to work on keeping your medical practice or hospital up to date and complying with CMS standards. After a while, you will need to go through a re-accreditation process, and maintaining compliance is much easier than re-complying later on.
For any healthcare facility, CMS certification is vital. It prevents you from paying extra fees, allows you to take reimbursement on certain actions, and provides high-quality care for your patients, both with or without Medicare and Medicaid. While the process is simple, it's essential to be as prepared for your CMS survey as possible.
Contact Infection Control Results today to learn more about CMS Accreditation.