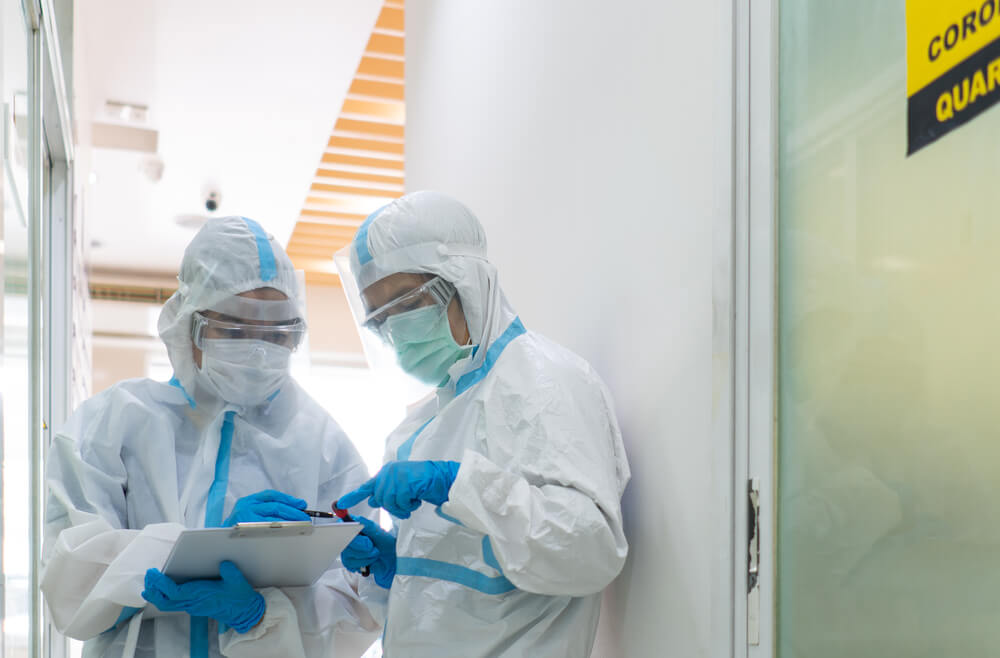 12 Jun

What is The Role of an Infection Control Nurse?

Infectious diseases from bacteria, fungi, parasites, and viruses have always been a major concern in healthcare settings. Studies show that many pathogens are becoming resistant to treatment. This prompted healthcare facilities to work with infection control organizations. 

An infection control nurse works to formulate and implement prevention measures against the spread of infectious diseases. Let's read on to learn about the role of an infection control nurse, why their role is so vital in hospitals and healthcare facilities, and what goes into becoming one.
What Is an Infection Control Nurse?
Over the past fifty years, there has been an increase in the occurrences of infectious diseases. Many of these diseases, along with some that healthcare professionals have fought for decades, have become resistant to antibiotics.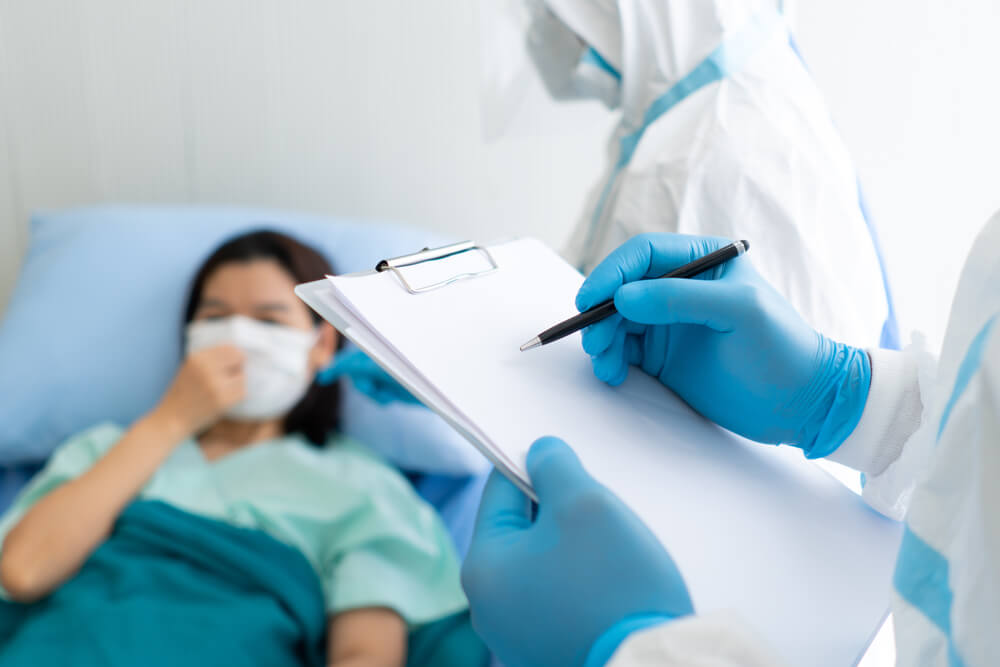 Because of those realities, infection control nurses have become vital in any healthcare setting. An infection control nurse is responsible for overseeing all operational and facility-wide efforts in infection prevention and in responding to infection outbreaks. They also have direct exposure to patients, medical staff, and healthcare facilities.
Ensuring the prevention of infection can take many forms, including, but not limited to:
Cleaning and disinfection of facilities, equipment, and sterilization of instruments

Educating healthcare professionals and patients in infectious disease prevention

Implementing policies and programs that help identify and mitigate infection risks

Responding to infection outbreaks to contain where and who they affect

Evaluating products for efficacy or resources needed to clean them properly (e.g., IV pumps, specialty beds, specialty surgical instruments such as robotics, environmental surface finishes)
An infection control nurse is responsible for attaining each of those goals. They work individually with doctors, other nurses, medical staff, scientists, lab personnel, public health officials, and healthcare facility administrators. 
Much of their role is program management, but there is also a lot of project management during the implementation of new policies and procedures.
What Does an Infection Control Nurse Do?
The role of an infection control nurse tends to be more "macro" rather than what most nurses are accustomed to. The focus in infection control is looking at trends when identifying infectious diseases, the risks of an outbreak, and the best practices to mitigate those risks.
Planning and Programs
Infection control nurses tend to focus on programs and policies, education of staff, families and patients, and assessing practice. A major part of an infection control nurse's job description is developing infection control plans. This is vital since it allows risks to be identified and prioritized which in turn and determines how resources are best used. 
For example, during the COVID-19 pandemic, healthcare facilities like doctor's offices, general hospital facilities, emergency rooms, and urgent care facilities became "ground zero" for the seriously ill. There would have been an uncontrollable spread of viruses in these settings without the plans and programs of infection control personnel. These included but were not limited to:
Implementation of personal protection equipment (PPE) standards and mandates

Creation of policies and plans for infection treatment, isolation, critical care, social distancing, wearing of face masks, personal disease prevention, visitation, and aftercare

Coordinating with government agencies to ensure implementation of proper procedures

Creating testing processes for all staff, patients, and visitors

Aiding public health officials and scientists in gathering data to analyze the outbreak
In addition to addressing the pandemic, infection control personnel also had to oversee infection prevention measures and treatment processes for non-infected patients.
Multiple, Possible Workplaces
The pervasiveness of healthcare facilities and sick or injured patients opens the door for infection control nurses to work in several venues, such as:
Hospitals

Hospices, ambulatory, and home healthcare settings

Nursing homes

Public health organizations

Emergency preparedness agencies
As infectious diseases have increased in frequency, the list of places needing an infection control nurse has expanded. Many healthcare facilities work with infection control companies to identify and place certified infection control nurses.
How to Become an Infection Control Nurse
Most infection control nurses start as registered nurses (RN.) Some infection control nurses pursue certification in infection prevention and control. They attain credentials to address infection control (CIC, LTC-CIP, a-IPC) from the Certification Board of Infection Control and Epidemiology (CBIC). In addition, most infection control nurses complete specialized training, including:
Infection control programs, policies, and procedures development

Communication strategies

Best practices in infectious disease prevention

Treatment protocols for various infectious diseases
Many nurses also take specialized training in general program management, including the following:
Data analysis

Budgeting

Personnel management

General program or project management
Fighting Infection Programmatically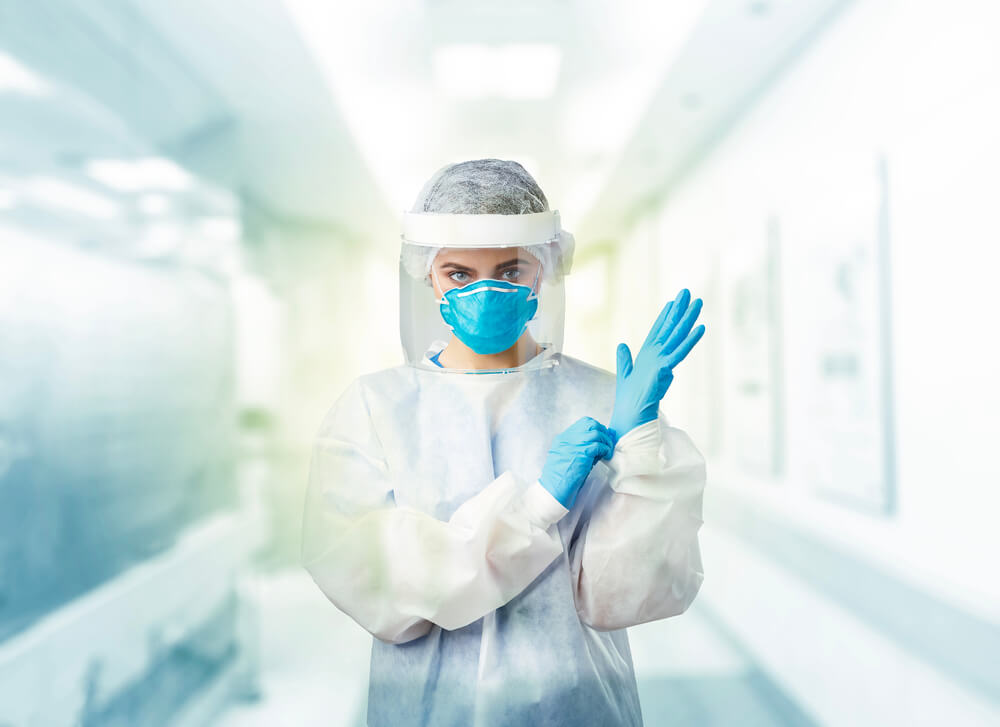 Infectious diseases have been around forever. However, today they are on the rise and stronger than ever. Implementing prevention and response measures and programs in most healthcare settings falls on the inspection control nurse. This makes infection control nurses crucial to the safe operation of a facility. 
Given the risks posed by pathogens to patients, one infection control nurse is seldom enough. Many healthcare facilities rely on an infection control team to implement facility-wide measures to identify and mitigate infection risks before they make someone sick. By coordinating with infection control experts, healthcare settings have been safer. Contact Infection Control Results today to learn more.