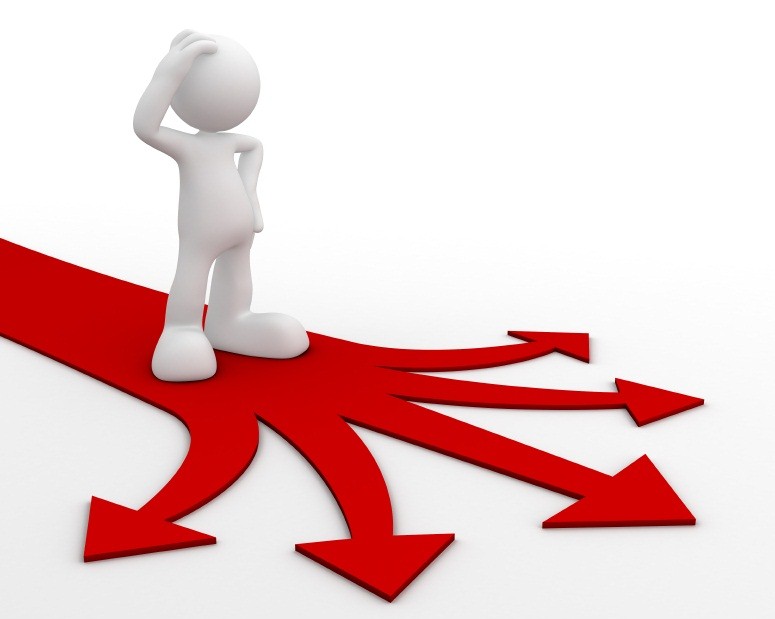 27 Sep

The WHO's Infection Control Guidelines

Managing infectious diseases requires knowledge of not just the realities of existing infectious agents, but also the circumstances that permit them to spread or mutate into different, potentially more lethal pathogens. The World Health Organization (WHO) establishes infection control guidelines that give practitioners around the world a methodology by which to manage any infectious disease to prevent its spread, as well as how to handle the environment in which it exists.
Structured Infection Control Guidelines Ensure Comprehensive Management
By parsing out each element of the infection control process, the WHO gives the global health community a standardized method to manage and (hopefully) eradicate infections.  A fully engaged WHO-standard infection control protocol consists of four distinct focuses:
Infection control medical practices;
Environmental management practices;
Caring for health care workers, and
Precautions in special circumstances.
1. Infection Control Medical Practices
These guidelines address the concerns that arise when medical personnel are in direct contact with an infected person. They include traditional practices such as hand washing and proper disposal of contaminated waste. They also include control tactics to prevent airborne, droplet, or contact transmission. The guidelines also detail how to transport infected patients safely through an often-crowded facility to prevent the inadvertent exposure of healthy people to the infectious disease.
2. Environmental Management Guidelines
Most healthcare facilities are complex systems that include not just hospital rooms and medical staff, but also ventilation and water systems, waste management systems, and laundry and lab systems. The WHO infection control guidelines provide both the theoretical principles of infection control within each separate system and also specified techniques and practices to engage to ensure that infection spores or bacteria aren't lurking in hidden corners of the clinic.
3. Caring for Healthcare Workers
All employees within the healthcare setting face constant exposure to infectious diseases, either through their patient's bodily fluids (sweat, spit, or saliva) or through contact with patient clothing or medical equipment. The WHO infection control guidelines offer best practices to assist workers to avoid contracting the disease when exposed to it, regardless of the method of transmission.
4. Infection Control Precautions
The guidelines outline precautionary activities for workers dealing with some of the world's most lethal infectious diseases, including the many strains of Hepatitis, meningitis, and MRSA.
Professional infection control managers follow the WHO guidelines to ensure that their facilities receive the benefits of the world's best practices in infection control.